97 points Halliday Wine Companion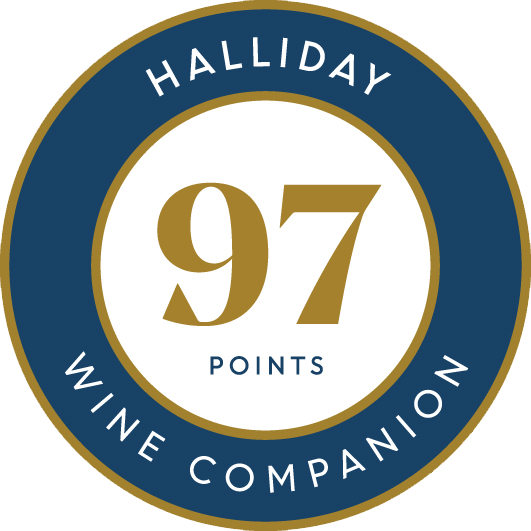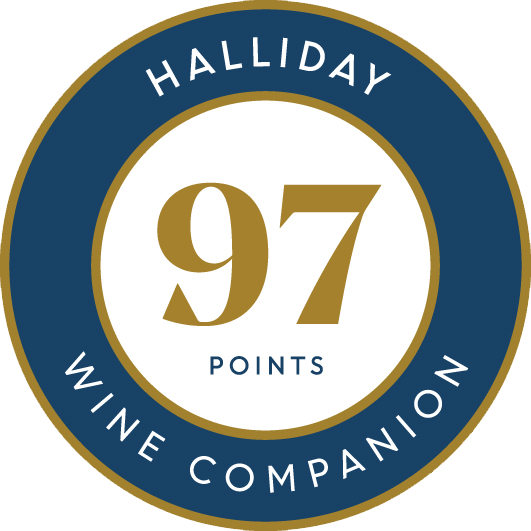 First launch in 2003, the Patricia range today is more than just a legacy. The result of premium fruit selection and time-honoured techniques within our Kindergarten micro-winery, with every new release we celebrate the very best in viticulture and Brown family winemaking.
Handcrafted using premium Pinot Noir and Chardonnay grapes from the King Valley, 12 years on lees has led to this moment: a rare and exquisite sparkling wine that shines with nutty complexity, a toasty palate, and bright citrus notes on the nose.
A sensational wine to savour, from start to finish.
Food Pairings
Even with the added complexity of 12 years on lees, this wine makes the perfect start to a special meal and is delightful with freshly shucked oysters and squeeze of lemon juice. For something a bit more substantial try it with oven baked barramundi with a lemon hollandaise drizzle.
97 points
Notes
97 Points

Jeni Port, 2024 Halliday Wine Companion

•

02/08/2023

"The makers were excited by the quality of the 2010 vintage, especially the great acid line and length, and therefore kept a small amount on lees under crown seal for 12 years. Boasts a lovely poise and subtle complex aromas in baked apple, peach, nougat, fig, fruit mince pies, roasted almonds and spice. Filigree fine acidity seamlessly knits everything together across a warm, inviting palate with just a touch of preserved lemon savouriness to close. Lasts long. A special sparkling."

97 Points

2023 James Halliday's Top 100 wines

•

22/11/2023

"The sublime quality of the 2010 vintage grown on the Whitlands High Plateau in northeast Victoria's King Valley was apparent from the outset. A parcel of 80% pinot noir and 20% chardonnay was kept to one side, and spent 12 years on yeast lees. The bouquet is exceptionally complex, with toasty cashew and a super line of glittering citrus acidity."
The fruit was hand picked in March and whole bunch pressed in air bag presses. The secondary fermentation was deliberately extended to produce a fine bead, then given 12 years on lees to provide further complexity. The wine was then disgorged and liqueured, made in strict adherence to the 'Traditional Method'. Vegan-friendly.
| | |
| --- | --- |
| Vineyard Region | King Valley |
| Wine Analysis | Alc/Vol: 12.5% |
| Colour | A deep straw colour with a fine persistent bead. |
| Aroma | The nose is lifted with a rich yeast autolysis character and hints of buttered toast and citrus. |
| Palate | The palate is full bodied and complex with prominent bready flavours. The palate is creamy and elegant with a crisp, dry finish. |
| Peak Drinking | Until 2026 |
| Growing Conditions | All the fruit for the Patricia Pinot Noir & Chardonnay Brut is grown on the high altitude Whitlands plateau, where the climate is ideal for retaining the type of acidity that is essential for this style of wine. The vineyard is located at 800m above sea level at the top end of the King Valley. The 2010 vintage is a blend of 80% Pinot Noir and 20% Chardonnay. |