Built on tradition, not a traditional wine company.
We may be steeped in history but we stomp our grapes for tomorrow's tastebuds.
As one of Australia's first families of wine, it's been our sense of adventure, innovation, and deep curiosity that has led us to where we are today: making award-winning wines and planting our grapes in some of the best vineyards and regions in Australia.  What began as a humble endeavor has blossomed into a legacy that now proudly embraces five distinct wine brands: Brown Brothers, Pirie, Devil's Corner, Tamar Ridge, and Innocent Bystander.
Our family of brands celebrates some of Australia's most loved-varietals, made in places unlike anywhere else. From our spiritual home in northeast Victoria all the way down to the isle of Tasmania, our brands are as wonderful and diverse as the people who love to drink them.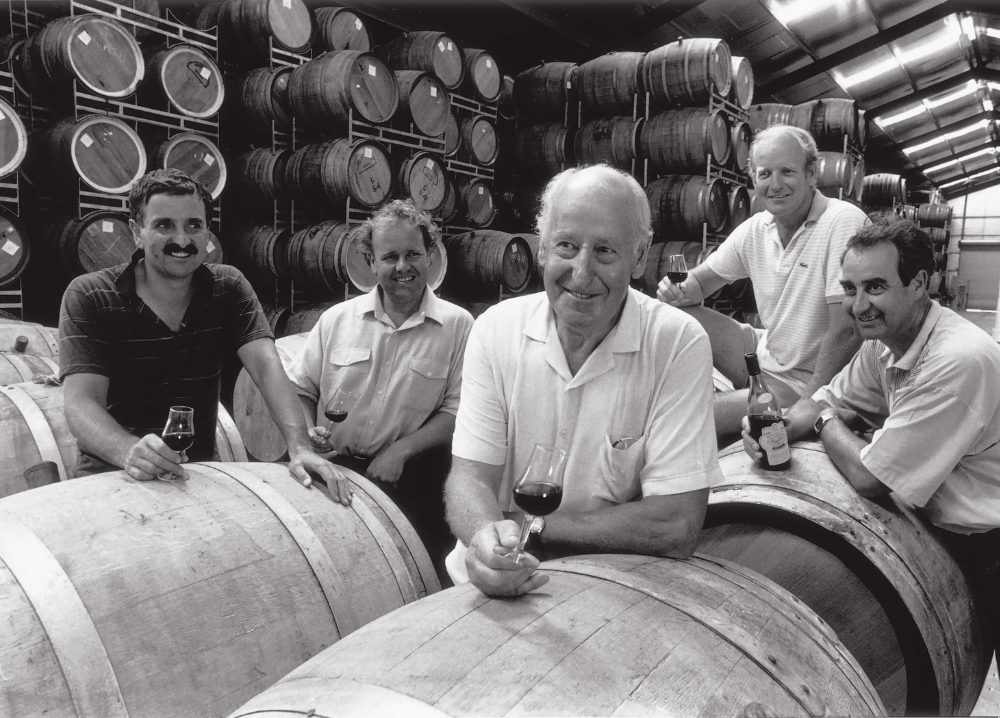 Rooted in the rich soil of tradition, we pride ourselves on our family heritage and deep connection to wine lovers the world over. With every bottle opened, every glass raised, we invite you to be a part of our journey: to savour the fruits of tradition, and to share in delicious wines from Australia's best regions.